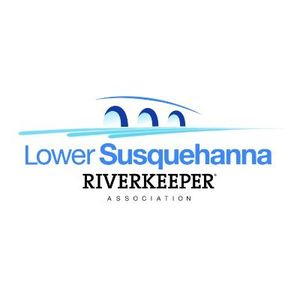 Each month I donate 5% of my earnings from Todd Fulginiti Music to a non-profit group that's doing good things in my local area or elsewhere in the world.  This month, the recipient is the Lower Susqhuehanna Riverkeeper Association. 
I found out about the Riverkeeper and their great work a few weeks ago when I played for one of their fund-raising events.  Based in York County, PA, the group monitors the condition of the Susquehanna River in our local area including water quality, pollution levels and the health of ecosystems.  They work for a clean and protected river both on the water and in the courtroom. 
I am excited, inspired and impressed with the goals and values of the Riverkeeper and their volunteers.  The Susquehanna River is critically important to our area for many reasons, and it's a major contributor to the Chesapeake Bay, which also faces environmental challenges.  A healthy Susquehanna River helps create a healthy Chesapeake Bay. 
For more information on the Lower Susqhehanna Riverkeeper Association, their excellent work, and how you can get involved, visit their website at: https://lowersusquehannariverkeeper.org