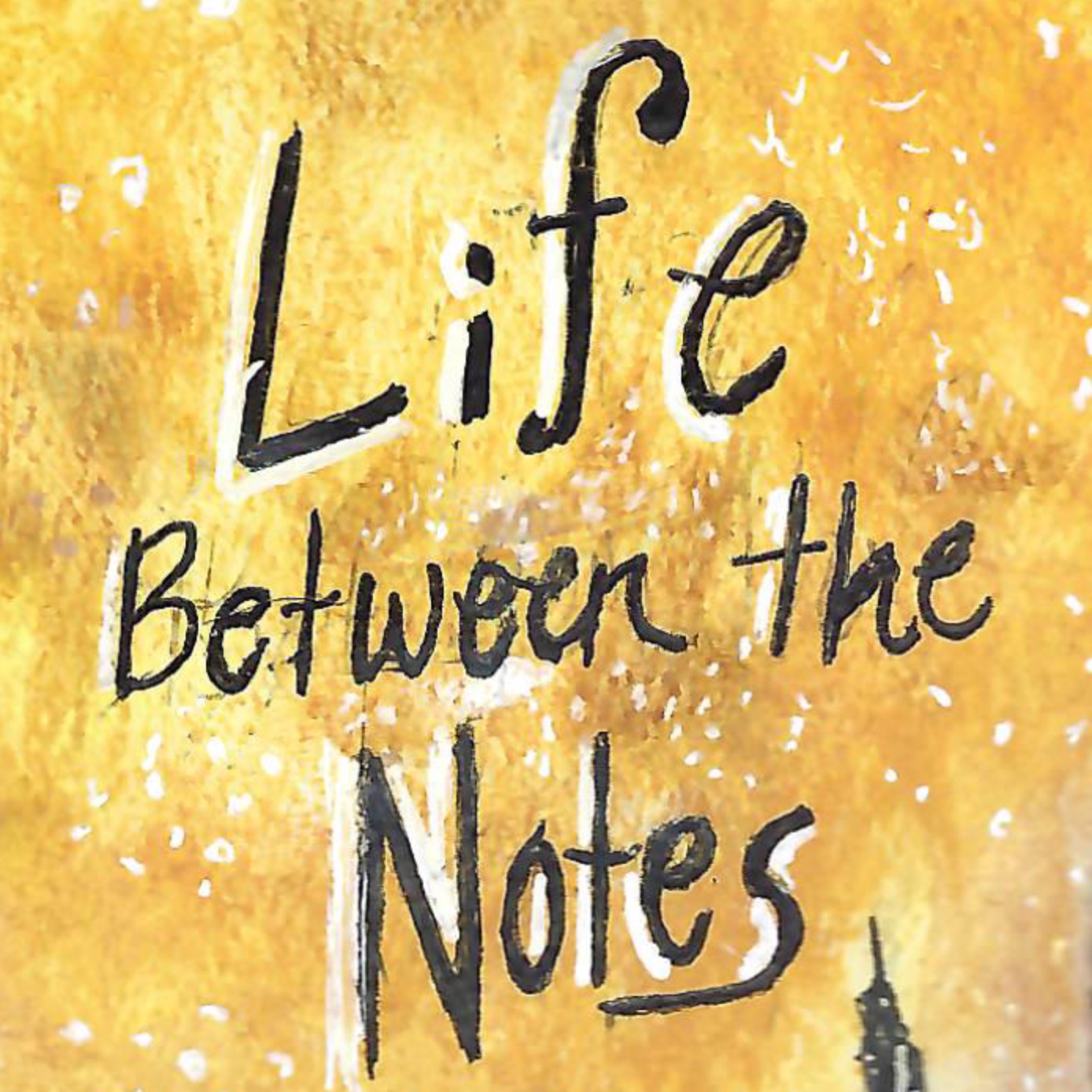 So many times as musicians, we show up to the gig, chat briefly with the other players, play the music, and then go home.  We don't always get a chance to really talk with or our fellow musicians, even though we often count them as friends.  We probably know much more about thier playing style than we do about them personally.  This is a shame. Most people have an interesting life story and of course it's always good to get to know people on a more personal level (ok, maybe not always, but at least most of the time).  
Kirstin Myers and Morgann Elise Parish, local musicians turned podcasters, are helping to fix this problem and bring the musical community closer together through their "Life Between The Notes" podcast.
They've interviewed over a dozen musicians so far and new episodes are released regularly.  Since the hosts are invloved in the southcentral PA music scene, most of the musicians they interview are from that area as well, and are usually people that other area players have worked with or heard of before.
I had the opportunity to be featured on a recent episode of Life Between The Notes and really enjoyed the conversation with Kirstin & Morgann.  
Life Between The Notes is available on most major podcasting platforms, but here is a link to thier Podbean page.  
We can usually learn something from listening to a person's story, so I encourage you to give Life Between The Notes a chance, whether you're a musician yourself or not.