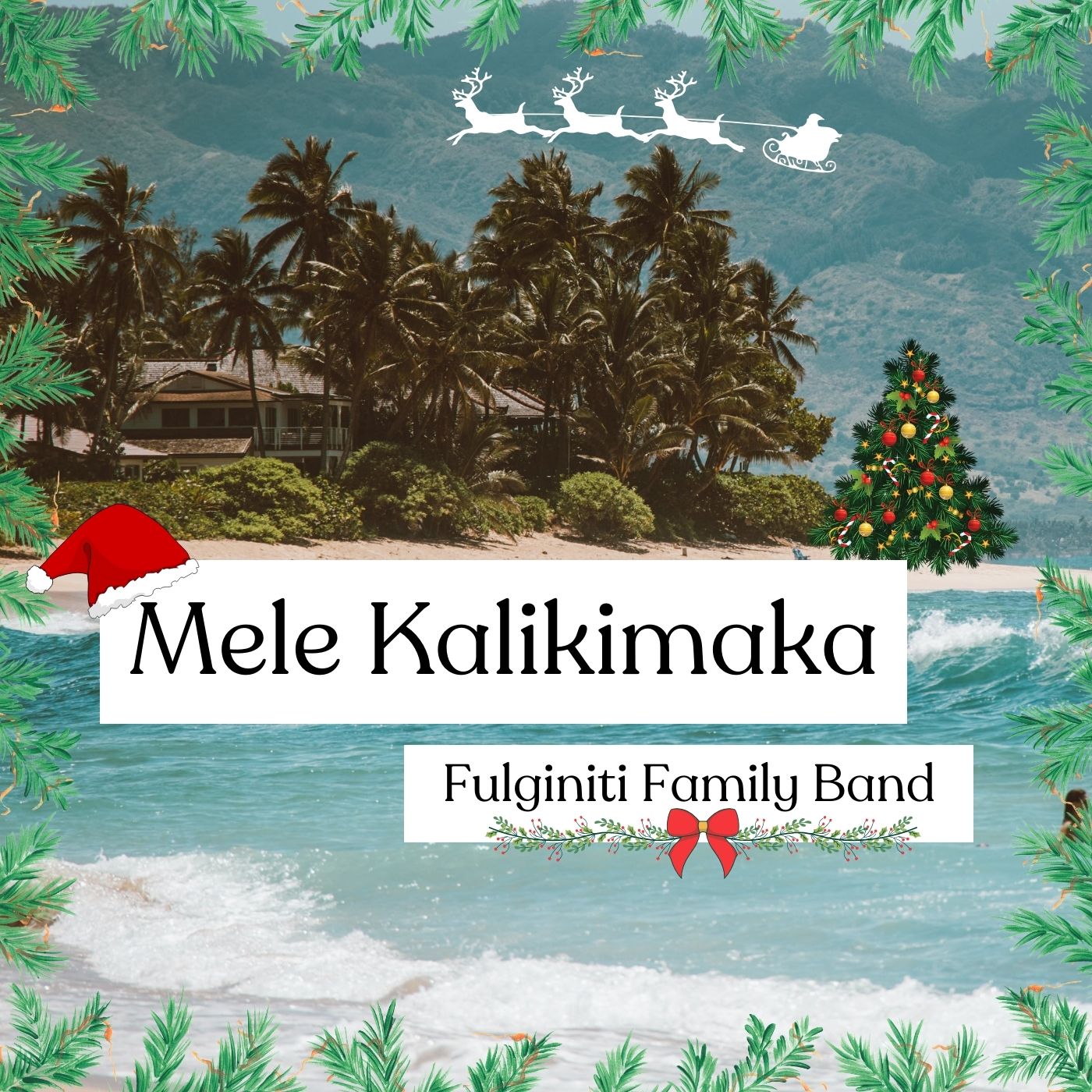 It may be long past its time on the news cycle, but the catastrophic fire that burned the Hawaiian island of Maui happened just a few months ago- in August.  You probably saw the news footage and the ruins of the popular town of Lahaina.  ABC News recently reported that most of the damaged structures were affordable housing.  After the fire, most of those people were being housed in temporary, emergency housing, but that will be coming to an end in the near future.  Many of those effected will have great difficulty finding an affordable place to live in a state where housing costs are both notoriously expensive and on the rise.
Meanwhile, in our own backyard…
Dave Costarella is a hero for his work with Lancaster's homeless population. He keeps them fed and warm over the winter and has even created jobs for some. He does this on his own, as a caring member of our community and not as an official nonprofit organization.
To make this possible, Dave needs help from others in the community, like us. Besides donations of clothing, he also needs money to purchase the food he serves to the people. In addition, he needs to buy gloves, socks, toiletries, and other daily staples for those on the street.
This year, the Fulginiti Family Band is raising money to support the unhoused both in Lancaster and in Maui, through the release of our 6th annual holiday single; Mele Kalikimaka.  We offer it to you in hopes of receiving a donation, which we will split between Dave Costarella (Lancaster) and Ka Hale A Ke Ola (Maui). If you wish, you can designate your donation for a specific group, but we hope to keep things pretty even.
This is the Fulginiti Family Band's 6th annual holiday release for charity and this year's arrangement is our most collaborative yet. The title was suggested by Ally and her boyfriend Alec, I arranged the percussion and horns, Bailey added the "party scene" and vocal arrangement (with Ally as lead), and Tom gave the ukuleles and guitar a more Hawaiian feel.  The band consists of Bailey & Ally Fulginiti (daughters), Tom Herr (practically son-in-law) and myself (Dad).  
Mele Kalikimaka and our other holiday singles can be streamed wherever you get music, but streaming itself does not help us raise any money.  Please consider a donation via our GoFundMe drive or give directly at toddfulginiti.com.  If we reach our fundraising goal of $3000, the people living on the streets of Maui and Lancaster will have a much better chance of surviving, moving inside, and improving their lives. 
Visit the Ka Hale A Ke Ola website here.  For more information on Dave Costarella and his work, follow him on Facebook.
I hope you'll enjoy our music and donate to the cause.
Happy Holidays!